Birding & Biking
Delightful Birding and Scenic Biking in Maryland
Bird Sightings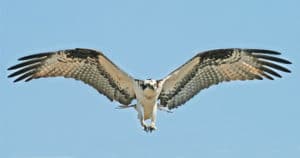 The Inn at Huntingfield Creek is the perfect place to do bird watching. The Upper Chesapeake Bay is a treasure trove of resident and migratory birds. With four and arguably five separate eco-systems on the property, we enjoy a wonderful variety of winged friends. Get up early, then tell your breakfast-mates about your sightings! See the extensive list of birds that have already been spotted on the property – more than 70 different species.
Image © Joe Lupsha
Biking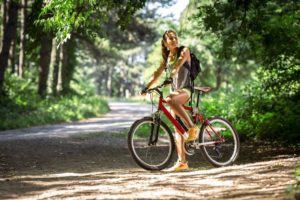 Inn at Huntingfield Creek is proud to be an anchor Inn for world-famous Vermont Bike Tours, Chesapeake Trails. The two days in our area include rides to and through Eastern Neck Wildlife Refuge, Tolchester Beach, through scenic Rock Hall and then back roads to historic Chestertown. We are very rural, flat, lightly trafficked which makes bicycling easy and safe, whether road, cruiser or mountain biking. Riding route maps are available at the Inn. Great riding any time of year!
Guest Reviews
---
"Just minutes from a wonderful federal wildlife refuge where we spent the afternoon watching 5 bald eagles!" – TripAdvisor Review
"We love the location and had a great day visiting the Eastern Neck Wildlife Refuge with our dog (even saw a bald eagle)." – TripAdvisor Review
"This is beautiful property with expansive grounds focused on nature's beauty. The sunset view from the pier was awesome." – TripAdvisor Review
---
Book Your Stay Today and Explore All Rock Hall, MD Has to Offer!