Are you in desperate need of an escape from the heat and hustle of the big city? A road trip to the Chesapeake Bay area is the perfect remedy! Treat yourself to a trip this summer to the charming beach town of Rock Hall, MD, and stay at Inn at Huntingfield Creek. We'll show you how you can have the best getaway from Philadelphia.  
All About the Best Getaway From Philadelphia
Let's Hit the Road
Rock Hall is the perfect, relaxing weekend getaway from Philadelphia. It's less than a 2-hour drive and avoids the heavy traffic of the Baltimore and Washington D.C. area. You'll take I-95 South to US-301. You'll stay on US-301 for about 48 miles before you take MD-291 West. Follow that route for about 47 miles, then turn onto Main Street in Rock Hall. You've arrived! 
Experience Maryland Crabs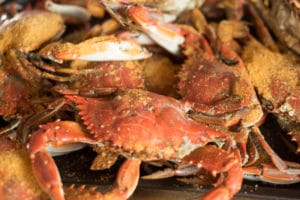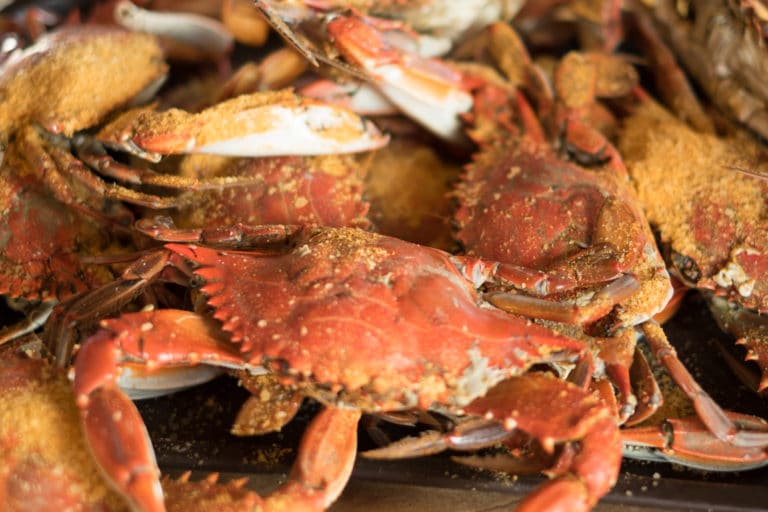 Have you ever indulged in the famous Maryland blue crabs? The peak season to enjoy this delicacy is April through November. The juicy meat from these tasty creatures is used to make crabcakes, crab soup, crab sandwiches, and more, but we love to "pick" the steamed crabs. You'll grab a whole steamed crab that's been covered in seafood seasoning (Old Bay is a local favorite). Then you pick through parts of the crab and take out the sweet crab meat. Support local Rock Hall business and treat yourself to Maryland crabs at Waterman's Crab House or Chester River Seafood.  
Relax 
On
 the Beach
When you get away from Philadelphia, you'll want to be sure to avoid crowded, touristy beaches, such as Rehoboth Beach or Ocean City. When you stay at Inn at Huntingfield Creek, you'll be close to a handful of laidback, small–town beaches. Rock Hall Beach, commonly referred to as "Ferry Park," is a family-friendly beach featuring outstanding Chesapeake Bay views, picnic tables, barbecue stands, and covered pavilions. Just north of Rock Hall, Tolchester Beach offers a gorgeous sandy beach, a marina, and an eclectic tiki bar. The Shanty is a full-service bar that serves up mouthwatering cocktails and offers live music during the summer months.  
Stay 
At
 a Luxurious 
Bed and Breakfast
When it comes to accommodations in the Chesapeake Bay area, you won't find anything better than Inn at Huntingfield Creek. We offer a collection of private cottages complete with bedrooms, living rooms, kitchenettes, and outdoor sitting areas. Each cottage is uniquely decorated and exudes charm and sophistication.  
We take pride in treating our guests like royalty and offering them access to an abundance of amenities, such as our delicious homemade breakfast. You'll also have access to our sparkling saltwater pool, sprawling inn grounds, kayak and bicycle rentals, and complimentary toiletries.  
Browse our accommodations and book your getaway today. Paradise awaits!