There's not a doubt in our mind that summer is one of the best times of the year to spend some time on the magnificent Chesapeake Bay. Though there are plenty of fantastic ways to spend your summer days, visiting the top Eastern Shore beaches is a time-honored summer tradition.
Though there's little need to leave our serene 7o-acre paradise on Maryland's Eastern Shore, many of our guests love getting out and exploring the surrounding area. This includes visiting the charming downtown of Rock Hall, dining on delicious Maryland crab, sailing on The Chesapeake Bay, and visiting the top Eastern Shore beaches. We love to share our little paradise with guests during the summer and will happily help you find off-the-beaten-path treasures to enjoy.
Let your experience on the Eastern Shore culminate with one of the most restful nights of sleep you'll ever enjoy away from home. There's nothing quite like a summer retreat to our magnificent Eastern Shore Bed and Breakfast. Let us treat you to something special this summer. Book your room today!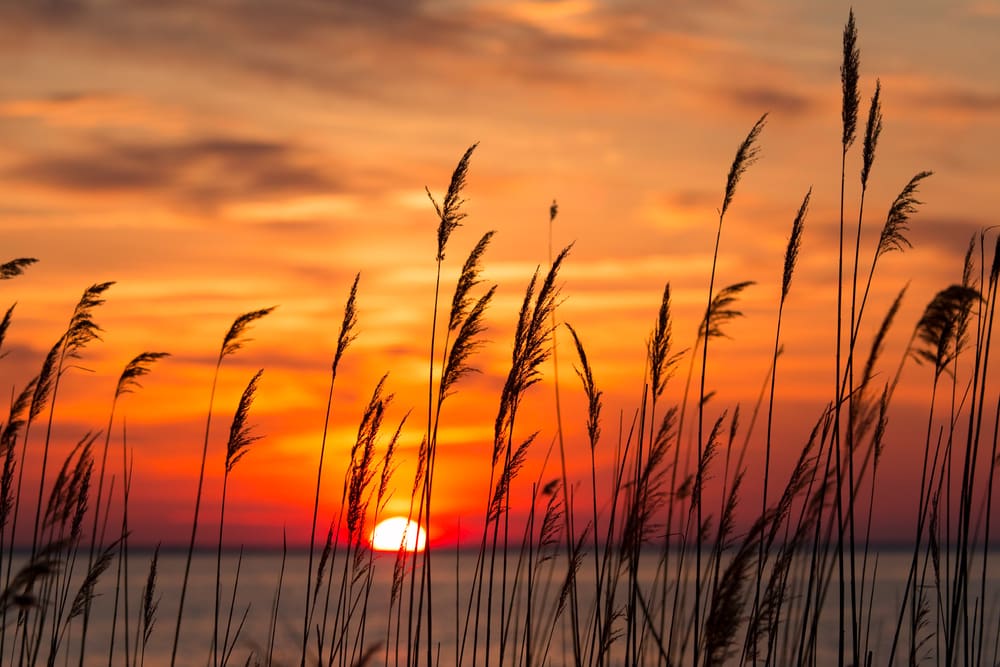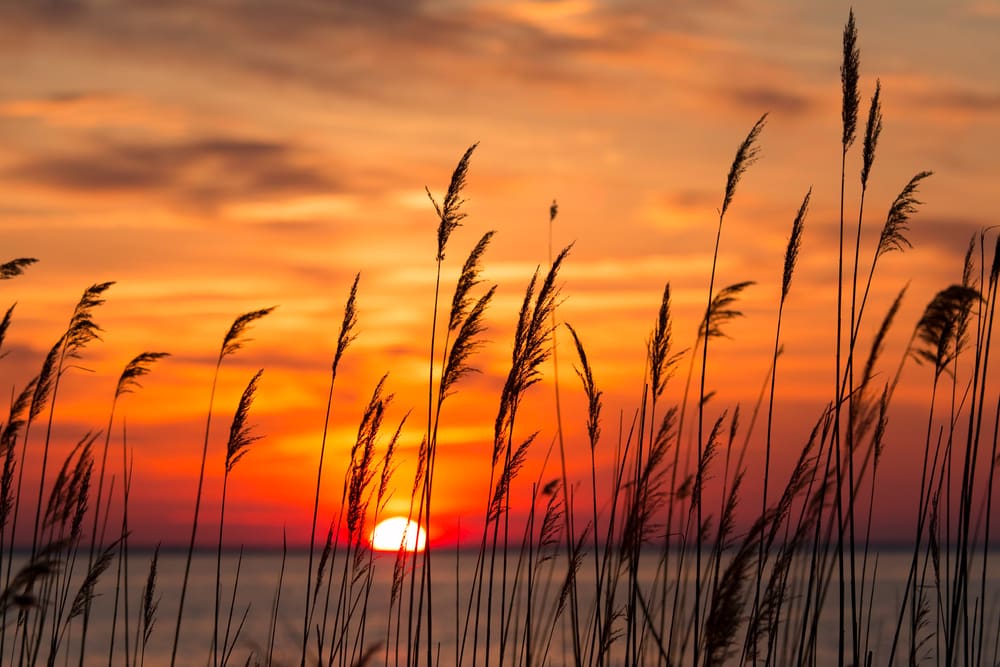 The Best Eastern Shore Beaches to Visit This Summer
The 70-acre property surrounding our Eastern Shore Bed and Breakfast is a true paradise. We offer a beautiful tree-lined property for you to meander and bountiful gardens to enjoy. You can lounge by our saltwater pool or walk the short "grassy promenade" down to the water, where you'll welcome to borrow a kayak and paddle through the quiet waters of The Chesapeake Bay. As delightful as our slice of the Eastern Shore is, however, there are also plenty of great Eastern Shore beaches to visit.
Taking a day trip to one of the Eastern Shore beaches is a time-honored summer tradition around here, and there are plenty of great places to explore. Here are what we consider the five best Eastern Shore beaches to visit this summer:
If you don't want to travel far, one of the closest Eastern Shore beaches worth visiting is Rock Hall Beach, also known locally as Ferry Park. The beach is right in the heart of Downtown Rock Hall, which means it's an excellent add-on for those interesting in exploring the shops and galleries in Rock Hall. It's also a great place to visit before ending your day with a waterfront dining at the many great Rock Hall MD restaurants.
Rock Hall Beach is one of the best Eastern Shore beaches from which to enjoy a magnificent sunset over The Chesapeake Bay. It also has picnic tables, barbecue stands, and pavilions to enjoy.
Betterton Beach, which is only 30 minutes from our Inn, is one of the largest and best Eastern Shore beaches. It's free and open to the public, and given that it's located at the convergence of 5 small rivers, it's also jellyfish free! With 700 feet of public shoreline, the beach is huge, so you'll have plenty of space to pick your own private piece of the sand for a fun summer day in the sun.
When you want to take a break from the beach, we recommend walking the steps to the top of the cliff. The view from there is gorgeous! Aside from a wide, sandy beach, visitors will also enjoy tree-covered benches, picnic tables, a volleyball net, a fishing jetty, a public landing and pier for boaters, and a bathhouse with restrooms, changing rooms, and showers. 
Tolchester Beach is another popular choice for Eastern Shore beaches, and it's between Betterton Beach and Rock Hall Beach. Unlike other Eastern Shore Beaches, Tolchester Beach is private and accessed through the Tolchester Marina.
The Marina is a very popular place for boaters, and the beach has become a treasured place for families visiting the Eastern Shore. There's a popular beach bar here that offers a range of events and live music throughout the summer, and the crab and crabcakes are legendary. If you're bringing a boat to the Eastern Shore, this place is worth checking out.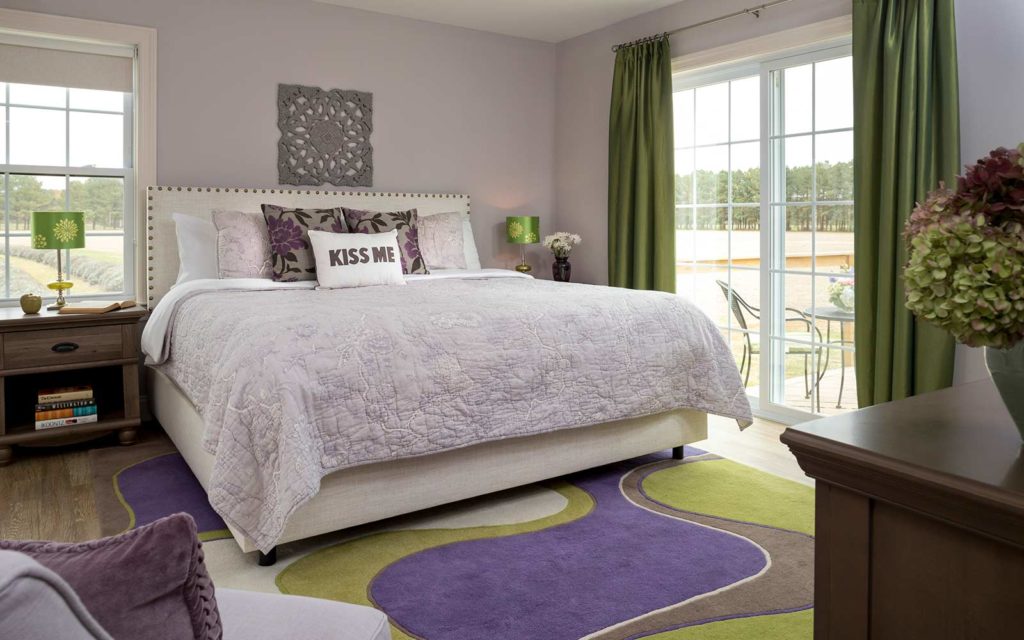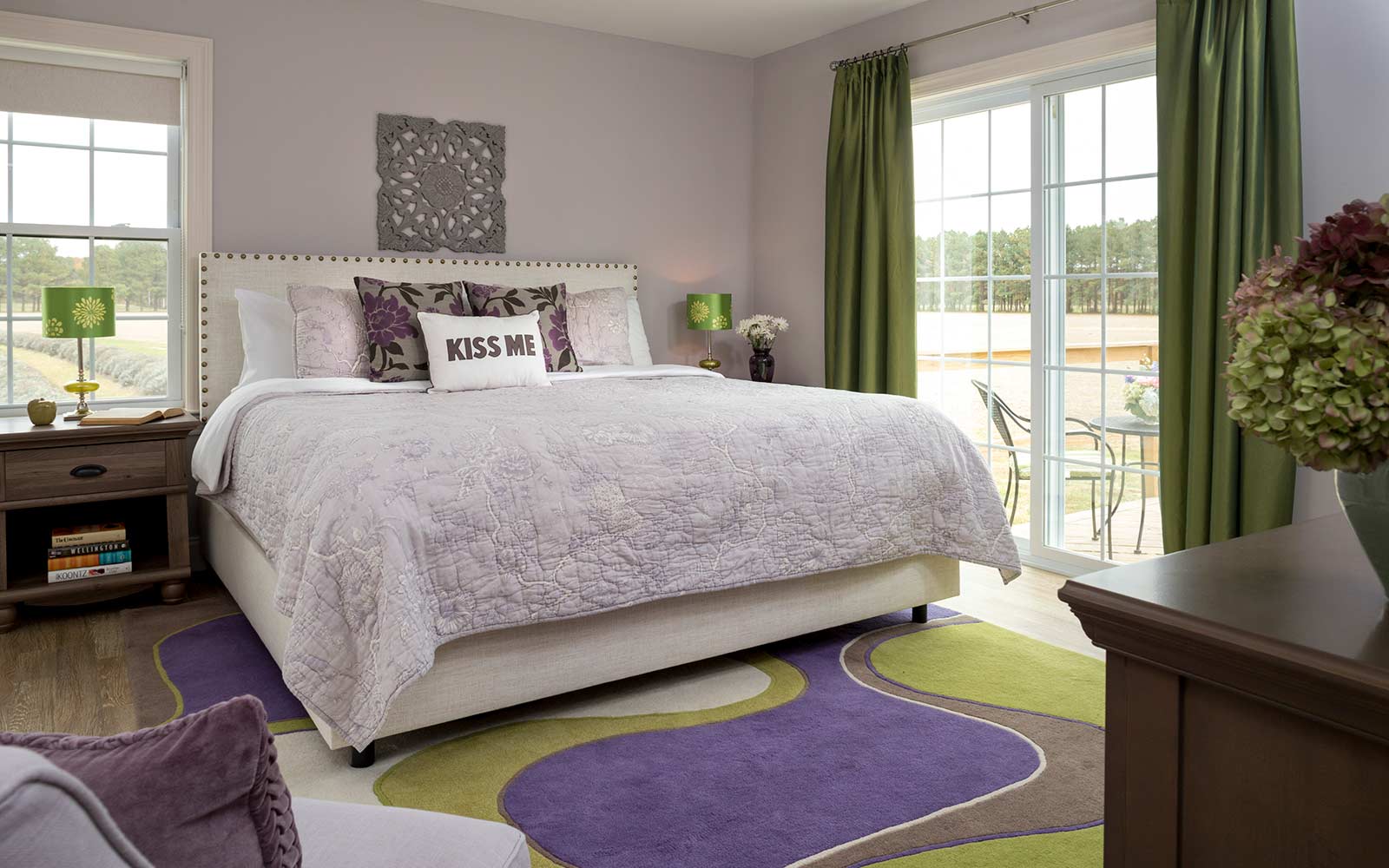 Best Place to Stay in Rock Hall, MD
If you're ready to relax on the best Eastern Shore beaches this summer, it's time to book your stay at our Rock Hall, MD Bed and Breakfast. We offer guests incomparable lodging on 70 zen-like acres of paradise on Maryland's Chesapeake Bay. With so much to see and do on our property alone, not to mention the surrounding area, it's easy to see why the Inn at Huntingfield Creek is considered one of the best places to stay in Rock Hall, MD.
Our Eastern Shore Bed and Breakfast offers much more than a comfortable place to call home at the end of the day. Though our accommodations are exceedingly comfortable, you'll find that our welcoming hospitality goes far beyond offering you a comfortable place to sleep. The amenities included in your stay, attention to detail, and exceptional hospitality work together to set our Eastern Shore Bed and Breakfast apart from its competitors.
Each morning of your stay, wake up to a delicious home-cooked breakfast. When you've been adequately fueled for the day ahead, it's time to choose your adventure. From lounging poolside at our Inn to visiting the best Eastern Shore beaches, it's hard to go wrong. Isn't it time you booked your room at our luxury Bed and Breakfast?