There's plenty of warm sun and fun adventure waiting for you on the Eastern Shore of Maryland this summer. One thing we're looking forward to the most is dining out at various Rock Hall MD Restaurants, all of which serve up a tantalizing taste of Maryland's Eastern Shore. Of course, many of these Rock Hall, MD restaurants feature plenty of sensational Eastern Shore crabs, considered by many to be the #1 treat of the summer!
One of our favorite parts about dining out at new restaurants while on vacation is getting an authentic taste of a place. That's precisely what you can expect when visiting our Rock Hall MD restaurants. In fact, given the relatively small size of Rock Hall, you might be surprised to find that the food scene here is quite diverse.  We think there's a little bit of something for everyone at the top Rock Hall MD restaurants, and we look forward to sharing the best of it with you this summer.
Between eating out and spending time on or near the stunning Chesapeake Bay, you'll need a place to put your feet up and relax, in only the way you can do when away from home. There's no better place for that than our impeccable Eastern Shore Bed and Breakfast. A stay here truly is the best part of any visit to the Eastern Shore. We offer a zen-like property away from the busy din of city noise. Paired with exceptional hospitality, our Inn is a true retreat. If you haven't already, book your room at our stunning Eastern Shore Bed and Breakfast This Summer!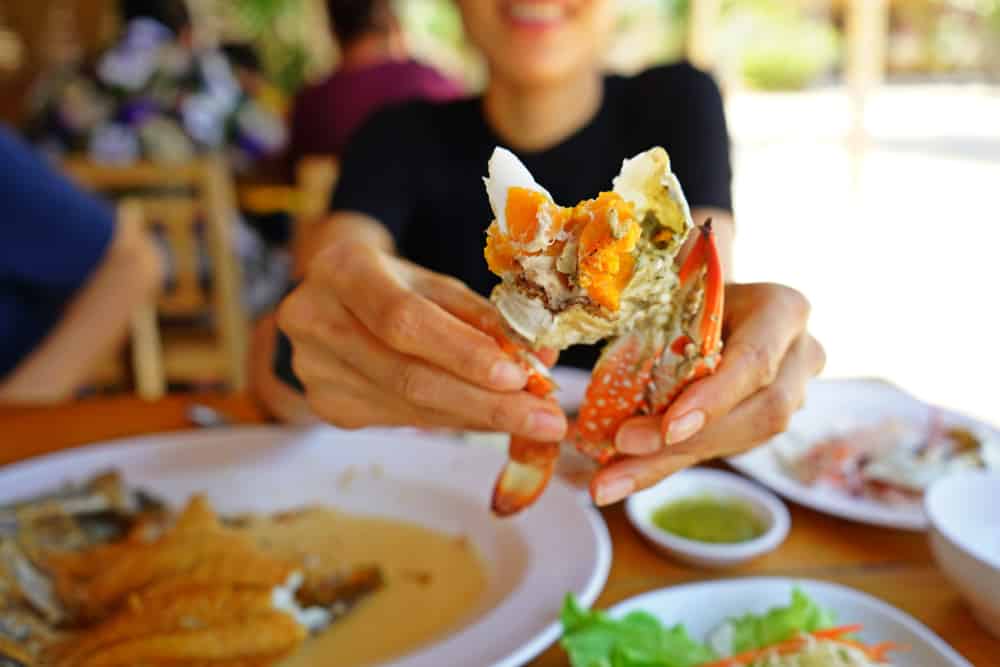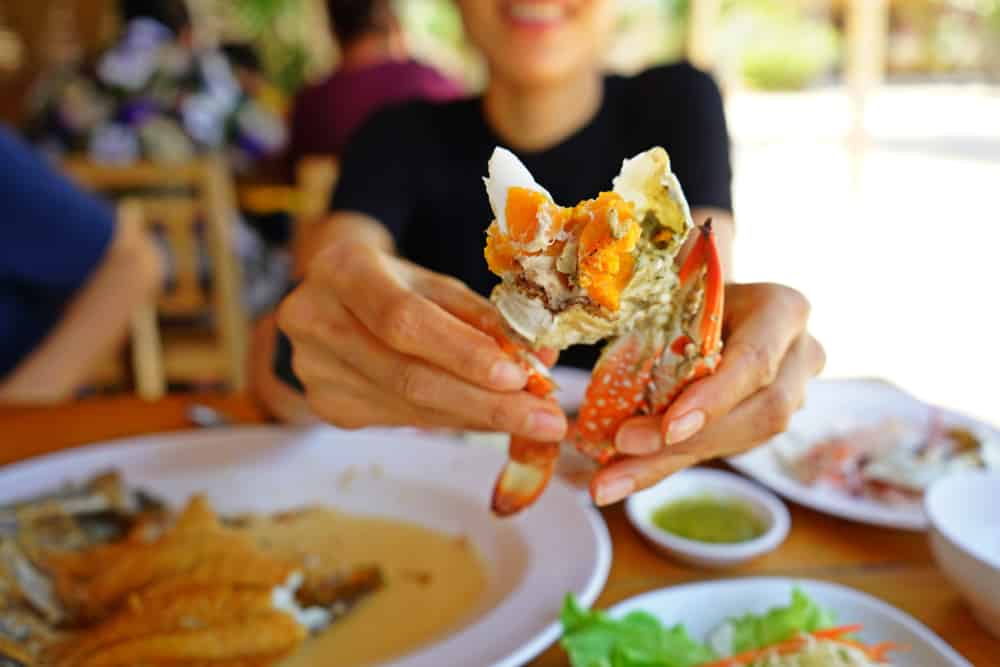 The Best Rock Hall MD Restaurants for Summer
The quirky, charming town of Rock Hall, located on the Eastern Shore of Maryland, is best known for its picturesque surroundings, the historic downtown, and access to some of the most delicious seafood around. As with any thriving tourist destination, there's also a delightful and eclectic range of Rock Hall MD restaurants to sample while you're here. In fact, eating out at the area's top local restaurants and trying local delicacies – like oysters in the winter and Eastern Shore crabs in the summer – is one of the best parts of any vacation here!
There's plenty to keep you busy – or at least as active as you want to be – on the Eastern Shore of Maryland. You'll need to keep yourself satiated between all of those adventures. For that, turn to the array of Rock Hall MD restaurants, which offer a tantalizing array of locavore eats. If you're planning for your upcoming summer vacations to the Eastern Shore, here are five of the top Rock Hall MD restaurants to consider.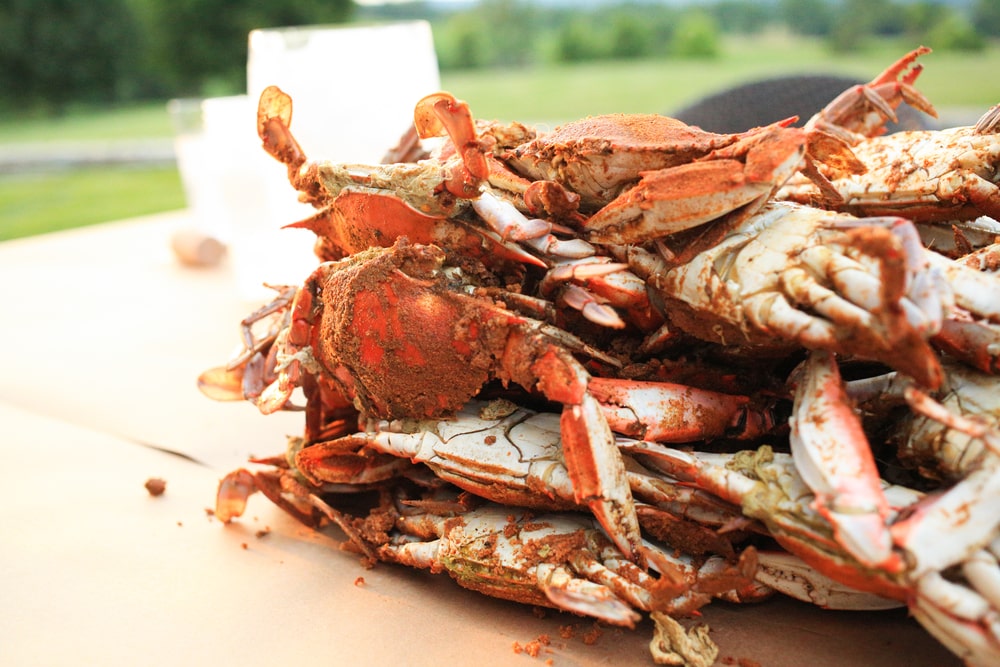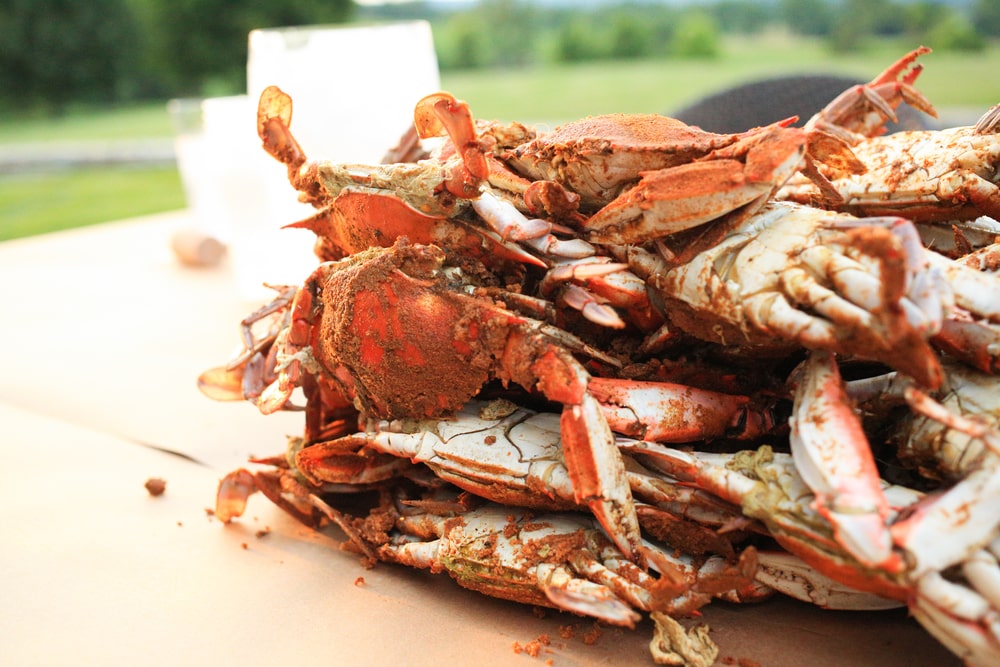 Get Your Hands on Delicious Eastern Shore Crabs
Though you can find plenty of delicious Eastern Shore crabs at the top Rock Hall, MD restaurants, it's worth talking about this local delicacy. Eastern Shore crabs are, after all, a lasting legacy of our water-laced lands. Crabs are such a way of life here in the summer that there's even a Maryland Crab & Oyster Trail (Oyster season is in the winter).
There's something delightful about sitting down at a table full of freshly steamed Eastern Shore crabs, ready to crack into this seasonal treat's sweet, buttery taste. Almost exclusively, the crabs we enjoy here on the Eastern Shore are Maryland blue crabs caught just offshore in The Chesapeake Bay. They're served in various ways, including crab cakes, crab soup, soft shell crab sandwiches, and simply steamed (often with Old Bay seasoning). We have a fun guide for how to eat Eastern Shore crabs and where you might find some local crabbing this summer here. 
The peak season for Eastern Shore crabs is summer, with the season starting in April and lasting through November. The biggest crabs are often harvested later in the season, from September to November. Luckily for seafood lovers, as crab season ends, oyster season ramps up.
If you haven't booked a room yet, now is the time to do so, especially if you want to get your hands on some of the most delicious Maryland crabs you've ever had.  Book your room at our Eastern Shore Bed and Breakfast today!