Did you know that charming, waterfront town of Rock Hall, MD, is nicknamed "The Pearl of the Chesapeake?" Our area is rich in history and character and has attracted people from near and far for years. To learn more about Rock Hall and why you should visit, please keep reading!
For local insight regarding the best things to see and do in the area, download our complimentary Vacation Guide. It contains information about our favorite restaurants, shops, outdoor activities, events, and more.
All About the
Pearl of the Chesapeake
Known as the "Pearl of the Chesapeake," Rock Hall sits on the upper Eastern Shore of the Chesapeake Bay and offers the quintessential Bay experience. The town dates back to 1675 when it was called "Rock Hall Cross Roads." During colonial times, the village became the Kent County terminus of a ferry that ran between the Maryland Eastern Shore and the city of Annapolis. Many prominent historical figures crossed on this ferry, including George Washington and Thomas Jefferson, on their way to and from the Continental Congress in Philadelphia. 
In addition to being a passenger transport connection for travelers during the Colonial era, Rock Hall served as a shipping point for tobacco, seafood, and other agricultural products. Later on, fishing and seafood processing became the town's largest industry. 
Today, Rock Hall is known for its many marinas and delicious restaurants serving fresh-caught seafood. The town continues to be a working harbor with an active fleet of commercial watermen reeling in fish, Maryland blue crabs, and oysters daily. 
Explore Rock Hall
During recent years, tourism has emerged as a robust economic market in Rock Hall. When you visit our quaint town, there's always something fun-filled to do!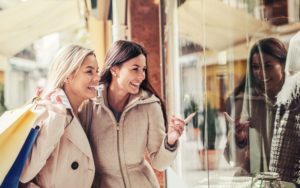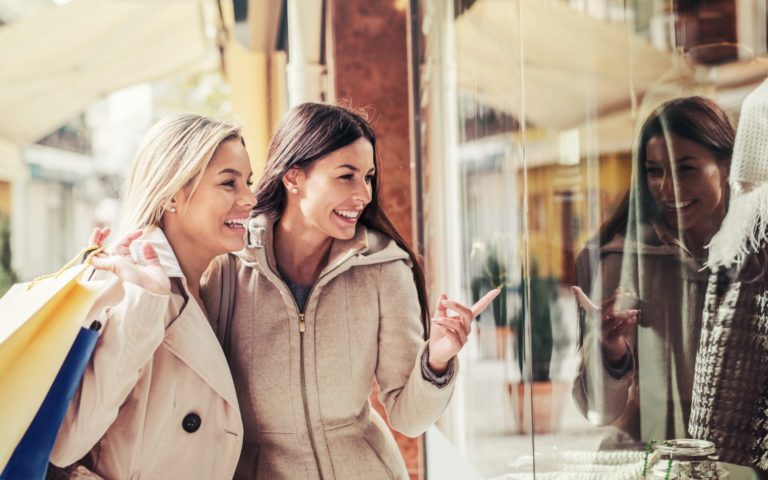 Stay at Inn at Huntingfield Creek
The Inn at Huntingfield Creek is located in the heart of Rock Hall. Our bed and breakfast experience features 70 picturesque acres, warm Chesapeake hospitality, a variety of high-quality accommodations, and many relaxing activities.
In addition to our guest rooms, we offer seven luxurious fully-furnished, private cottages on our property. Our cottage rentals provide you with the privacy and coziness you desire for your getaway. Plus, three of the cottages (Garden, Island, and Farm), are pet-friendly, too! Start getting excited about a vacation to "The Pearl of the Chesapeake." Check our availability and find the perfect place to stay for you!