Maryland's Eastern Shore is a magical place to spend some time in the winter, particularly when you center your vacation around the vibrant, charming town of Rock Hall, MD. Once you reach the Eastern Shore, you'll feel the place gradually slow – a phenomenon that's particularly true during the winter. Rock Hall, MD, has earned its nickname, the "pearl of the Chesapeake," and continues to be a welcoming, fun, and vibrant community to visit – no matter the season!
Winter on the Eastern Shore of Maryland is all about embracing a little solitude, slowing down, unplugging, and escaping what, for many, can be one of the most stressful seasons of the year. Whether you come here to do nothing other than read and get cozy in front of a fireplace or you'd enjoy spending your time adventuring through the Eastern Shore, Rock Hall, MD, is a wonderful place to center your getaway.
Just a few minutes outside Rock Hall, MD, you'll find one of the best places to stay on the Eastern Shore – the Inn at Huntingfield Creek. Our Eastern Shore Bed and Breakfast offers the perfect blend between casual comfort and elegant lodging. We sit on 70 breathtaking acres that back up to the Chesapeake Bay and offer our guests uncompromising excellence throughout every aspect of their stay.
This Rock Hall, MD Bed and Breakfast truly is the best weekend getaway in Maryland. Discover it for yourself, and book a room at our Bed and Breakfast on the Eastern Shore today!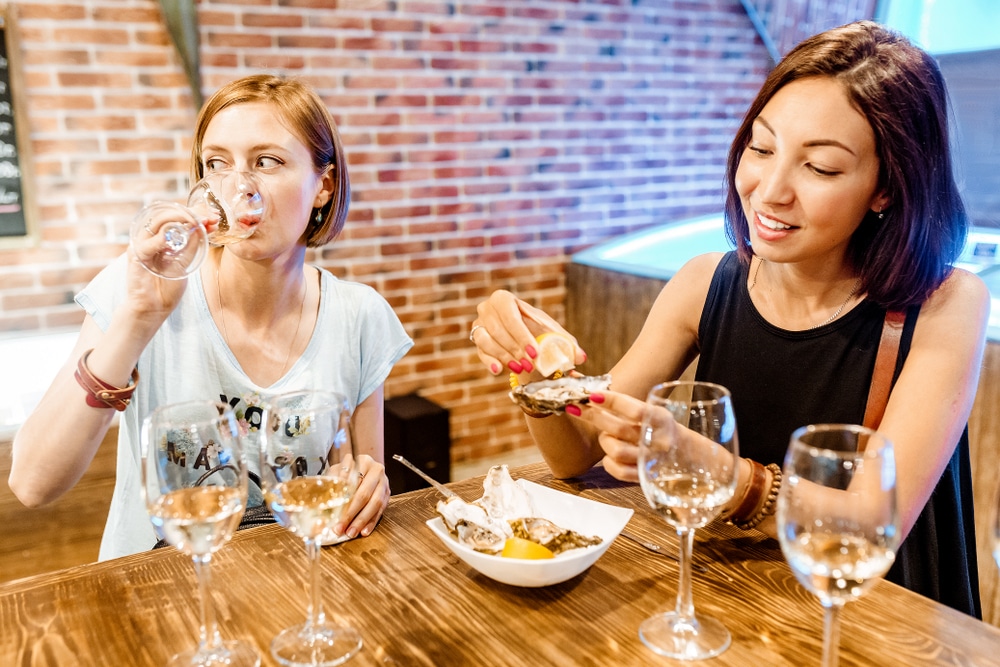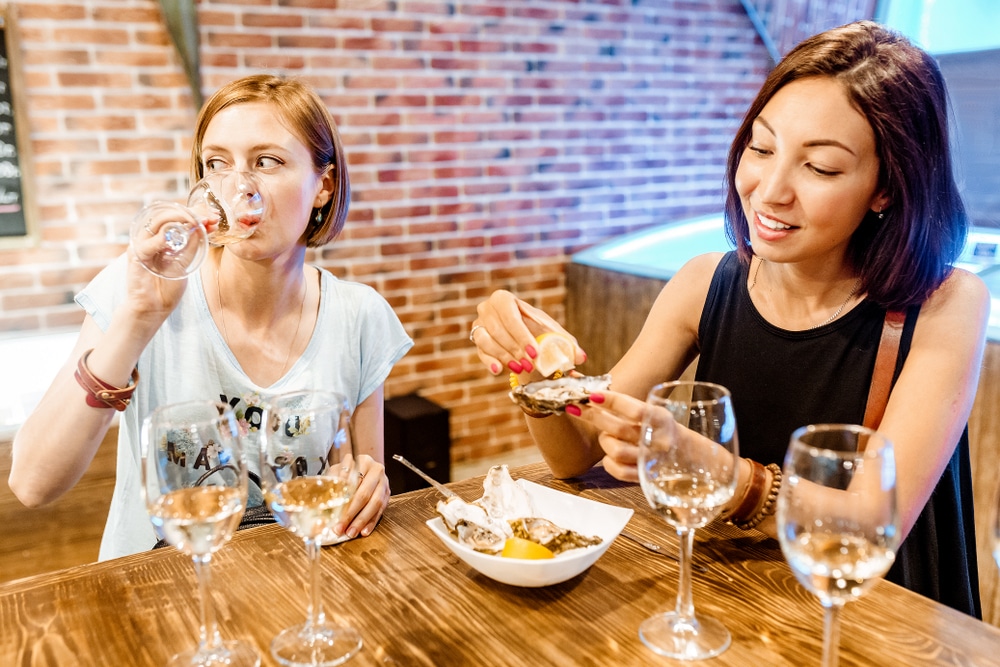 6 Things to do in Rock Hall, MD, This Winter
One of the best things about visiting Rock Hall, MD, during the winter, aside from the already relaxed pace of daily life here, is the smaller crowds you'll encounter. During the summer, Rock Hall, MD, and surrounding towns and beaches are teeming with people. But as the leaves fall from the trees and the winds carry in their signature winter chill, the crowds abandon the beach, leaving us with these starkly beautiful landscapes to enjoy, almost to ourselves.
Even with fewer crowds in town, Rock Hall, MD, still manages to be a fun and vibrant escape during the winter. There are several things to do in Rock Hall, MD, throughout the year – and the surrounding quiet adds to the experience. We won't blame you if you want to relish your peace and quiet in front of the cozy fireplaces and guest rooms at our Rock Hall, MD Bed and Breakfast – but for those moments when you do want to do something, we've put together a list of our favorite things to do in Rock Hall, MD in the winter.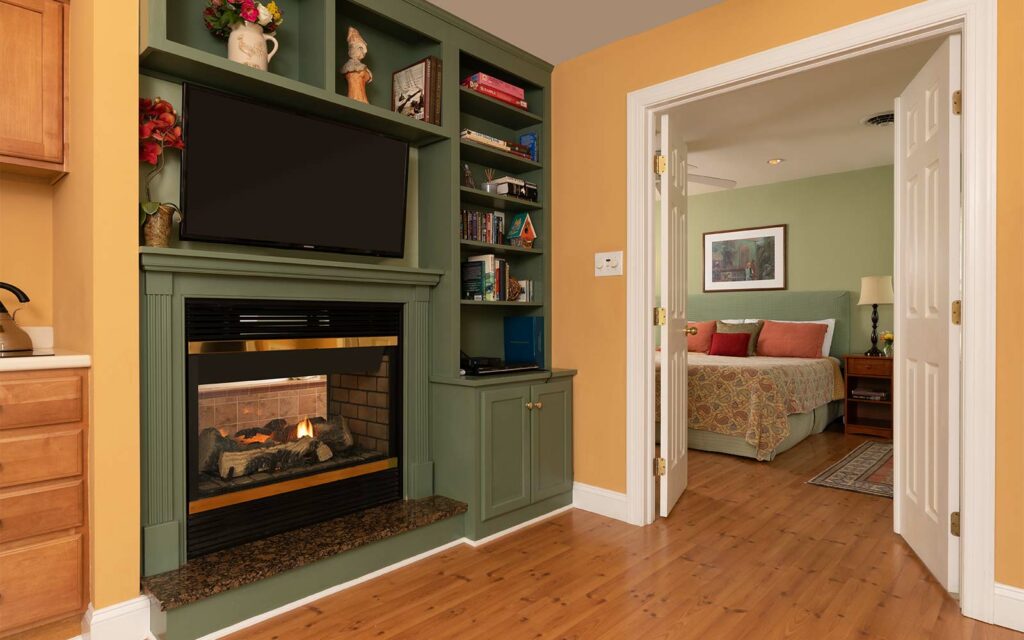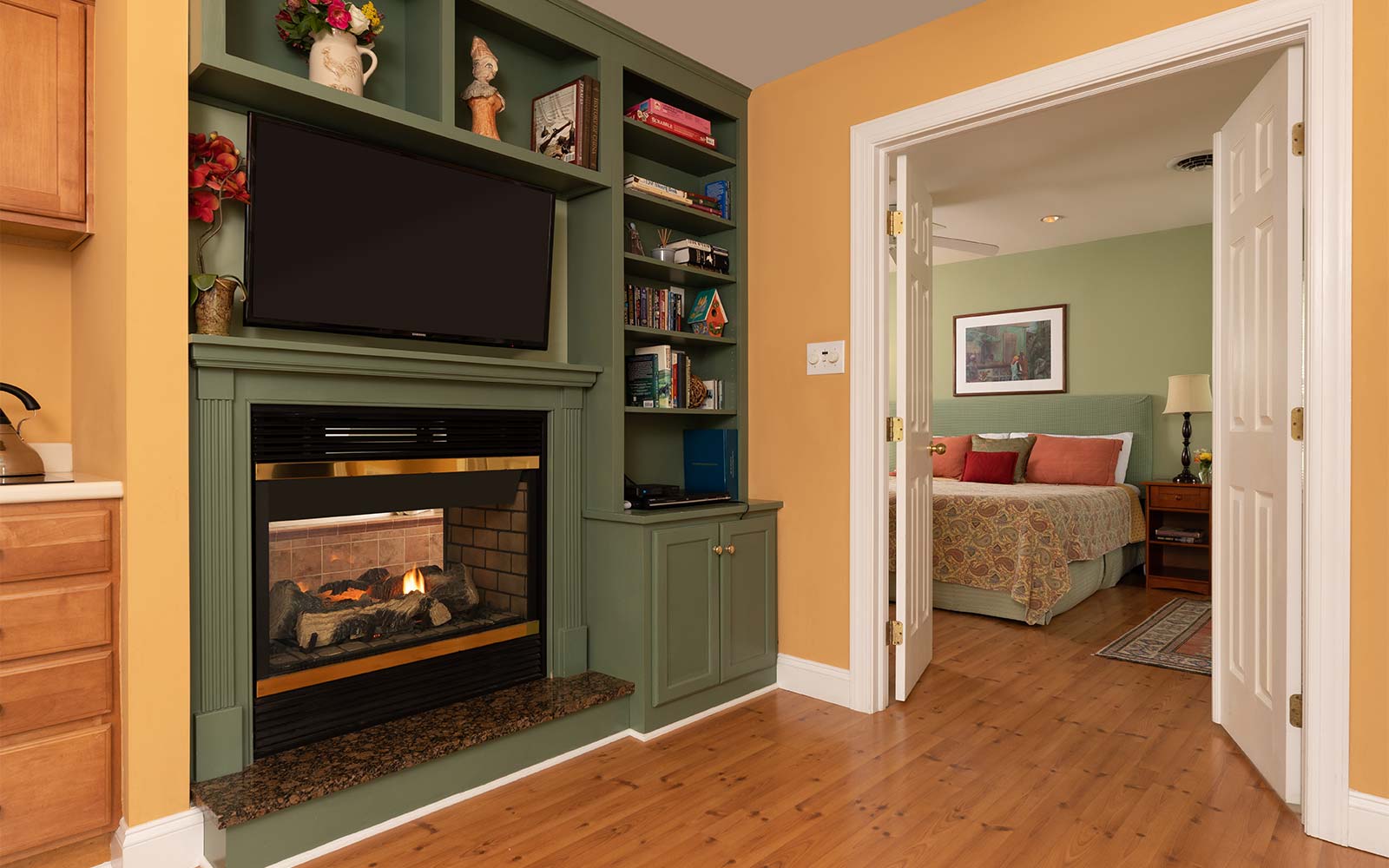 Unwind at our Rock Hall, MD, Bed and Breakfast
Though the Eastern Shore is a popular weekend getaway in Maryland during the warm summer months, it's arguably just as impressive in the winter, especially when you stay with us at our extraordinary Rock Hall, MD, Bed and Breakfast. There are plenty of things to do on the Eastern Shore throughout the winter, keeping you as busy as you want. But with accommodations as lovely as ours, we won't blame you if all you want to do is stay "Inn" and relax, too!
Our Bed and Breakfast, located just outside downtown Rock Hall, MD, offers a range of accommodations and high-end amenities. We offer traditional Bed and Breakfast guest rooms, in addition to a private, cozy cottage and even a vacation rental in the heart of Rock Hall. On the property, you'll find a well-stocked library, free WIFI, plush beds, cozy linens, and much more. Throughout your stay, you'll feel an entire world away from your everyday life in only the best ways.
We'll start your day off right every morning of your stay with a complimentary breakfast. In the afternoon, you'll find plenty of extra delightful touches like complimentary wine, beer, soft drinks, and yummy homemade salted chocolate chip cookies. There's a reason this part of the country – and our Bed and Breakfast in particular – is considered the best weekend getaway in Maryland, thanks to this extra attention to detail that all guests enjoy.
If you're ready for the best getaway of the year, it's time to book a room at our Rock Hall, MD, Bed and Breakfast today!