The Maryland Eastern Shore is a cherished area filled with stunning natural views and exciting outdoor activities. One of the most beautiful places to visit is the Eastern Neck National Wildlife Refuge in Rock Hall. This 2286-acre park is home to a plethora of fascinating flora and fauna and is the perfect place to enjoy the great outdoors. The next time you stay with us at Inn at Huntingfield Creek, take a day trip to Eastern Neck National Wildlife Refuge.  
Enjoy These 6 Outdoor Activities at the 
Eastern Neck National Wildlife Refuge
No matter what time of year you visit Maryland, the Eastern Neck NWR provides so many things to do to complete your vacation. 
1. Birding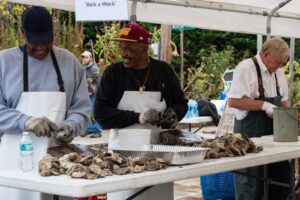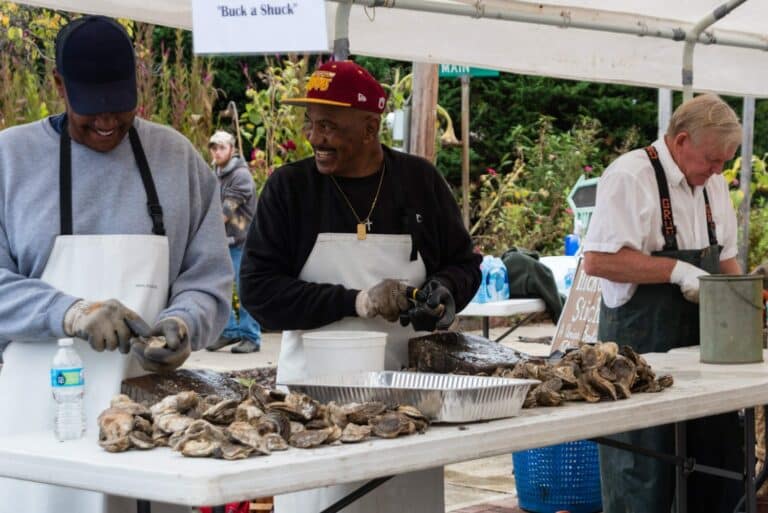 Birding is extremely popular here on the Eastern Shore of Maryland. Over 260 species migrate throughout the seasons, and it is a major feeding and resting place for migrating and wintering waterfowl. The most common winter species include the Canada Goose, Mallard, Canvasback, and more. The breathtaking Tundra swans visit the area starting in late November before they migrate northward in March.  
During the spring and summer months, you can expect to spot herons, egrets, swallows, and other shorebirds. Bald eagles claim the area as their home year-round, so you can always marvel at their elegant beauty. 
2. Biking
Biking in Rock Hall is also one of the most enjoyed activities in the area, and the Eastern Neck Wildlife Refuge is a flat area ideal for bicycling. Although bikes aren't permitted on the trails, the Eastern Neck Island features four miles of paved roads where you can pedal along, embrace the fresh air, and gaze at the picturesque views. 
3. Hiking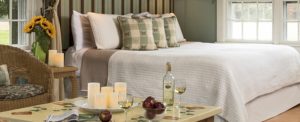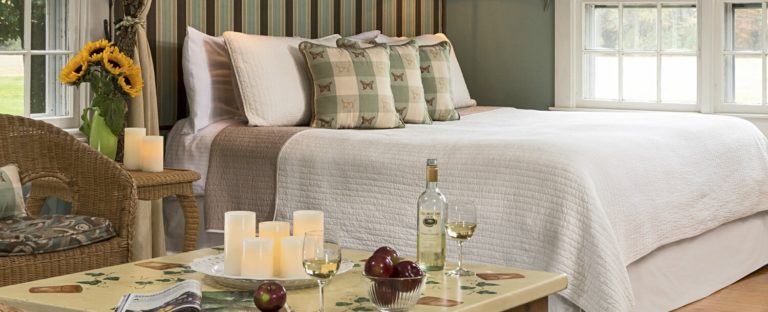 Stretch your legs and explore the walking trails at the wildlife refuge. The online map of the island outlines every single path you need to explore! We recommend taking a stroll down the Tundra Swan Boardwalk, where you can look far out across the Chester River and the Chesapeake Bay through the viewing scopes. If you're staying in one of our pet-friendly accommodations, these trails are also perfect for walks with your furry friend! 
4. Fishing
Are you craving a peaceful afternoon of fishing? Grab a rod and enjoy fishing at three locations in Eastern Neck—the Tundra Swan Boardwalk, Ingleside car-top boat launch, and Bogles Wharf Pier. You can expect to reel in local cobia and striped bass! 
5. Crabbing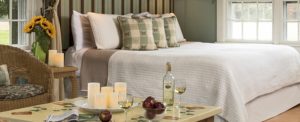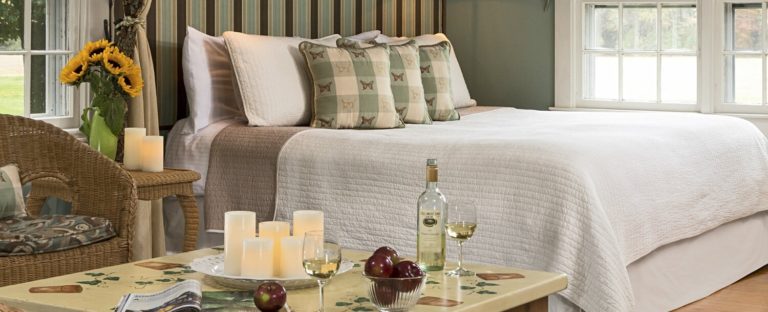 The Chesapeake Bay Area is synonymous with crabbing for Maryland blue crabs. Vacationing near these pristine waters provides the perfect opportunity to try crabbing for yourself! You can set yourself up for success and rent gear in town at Hook Line-N-Sinker Tackle Shop. Then, try your luck at the permitted areas—the entrance bridge, Tundra Swan Boardwalk, and Ingleside Recreation Area. 
6. Kayaking
Take your outdoor adventure up a notch and enjoy the beauty of the park from the water. You can rent a kayak and explore the area on your own or try a guided nature tour. As you paddle along, you'll see the lower Chester River and a plethora of gorgeous birds. You might also catch sight of fox, deer, turkeys, beavers. The tour also includes visits to the colonial home-site of Captain Lambert Wikes, the Butterfly Garden and Overlook, the Fish and Wildlife Services Headquarters, and the gift shop. 
Stay With Us at the Inn at Huntingfield Creek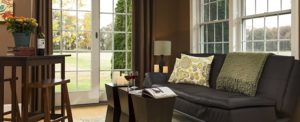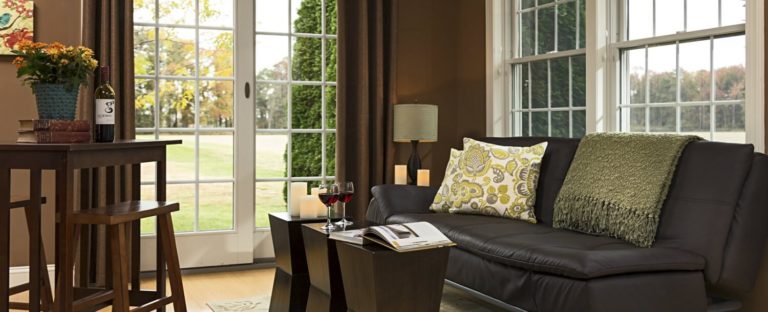 After a day spent outside, return to our luxurious bed and breakfast retreat, Inn at Huntingfield Creek. We offer charming guest rooms and private cottages where you can unwind, relax, and feel at home. All our guests will have access to our excellent amenities, including homemade breakfast and access to our saltwater pool and sprawling inn grounds (where we also offer kayak and bicycle rentals). You won't find better accommodations anywhere else!